Alexander Makarov
Project manager
He's the ideal man, he's ready to help you in any situation. He mainly deals with the marketing and communication part but not only that. He is the most universal person in the team.
Passionate about diving, he is also a reputable dive master. If you have a wide range of questions, write to him.
If you have suggestions for the development of the dive center or our information section - he is ready to listen to you and make the necessary decisions. A piece of advice brings him cakes, he loves it.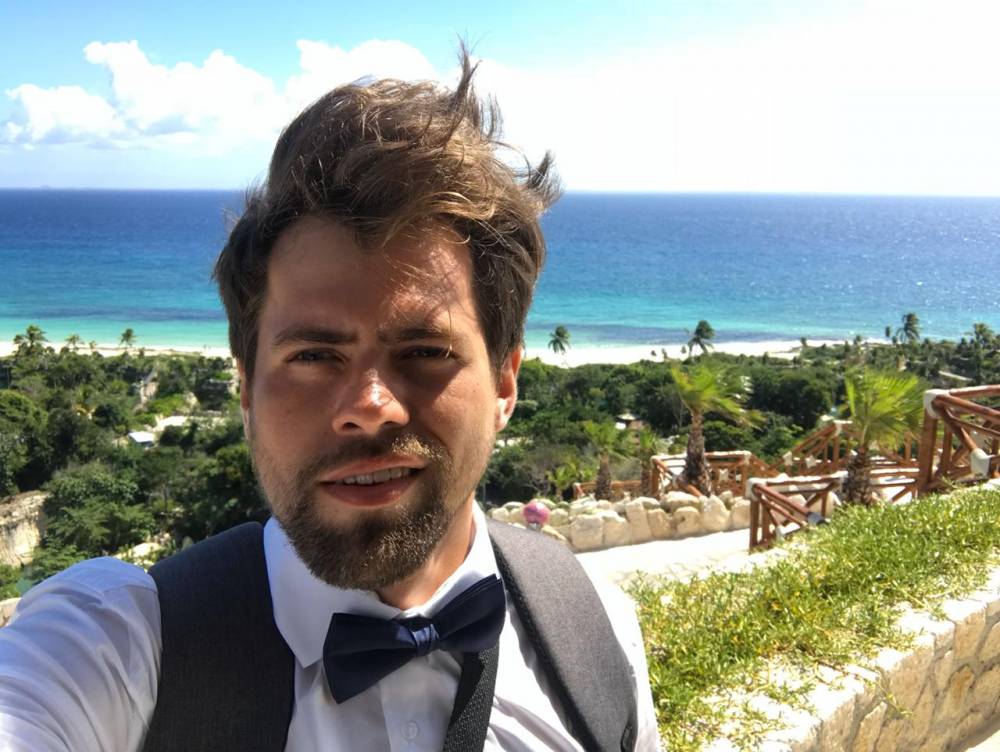 Alexander Makarov