Patrick Mcveen
Instructor
Patrick is a very interesting person with an exciting pass. He has a lot of stories to tell you, you are sure not to be bored.
And of course, he's a professional with a capital letter! Patrick is a babysitter for his students and divers, he will check everything, give you a hint and help you in any situation!
Patrick has the ability to pass on his knowledge to students while being fun, interesting and enjoyable. He knows how to teach and how to find an individual approach to each student.
Patrick loves to take videos before and during his dives. We're sure you've already seen him on our social networks.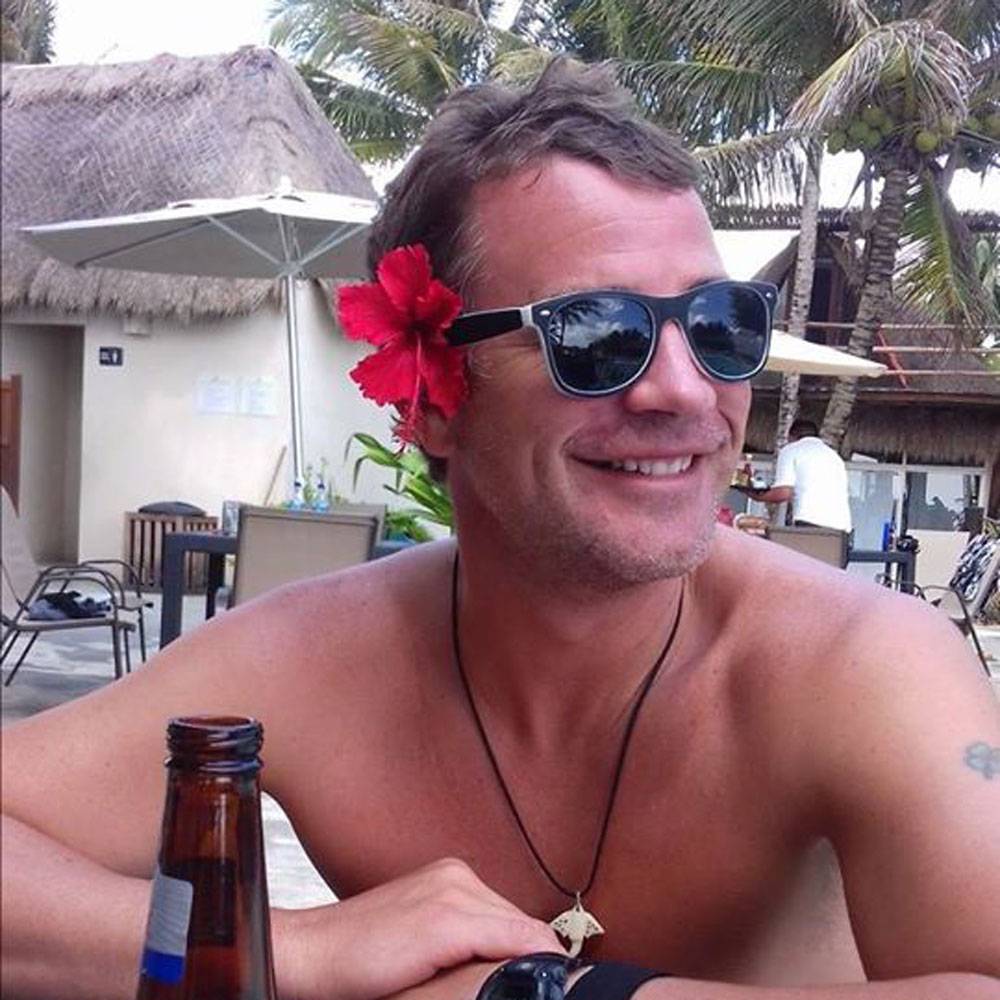 Patrick Mcveen